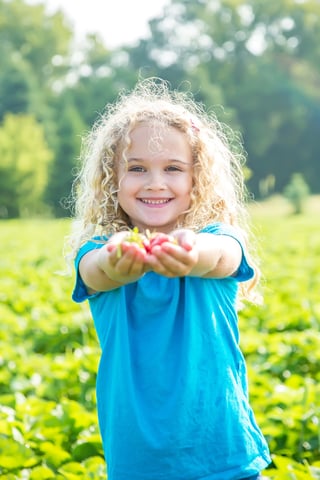 Now Booking!
DATES: April 1 – May 15th 2018
DAYS: Tuesdays - Thursdays
TIMES: 9:30AM OR 11:00AM
About
Experiential learning is a process in which children can holistically obtain knowledge through education then perform what they have learned through real-world application.
We believe field trips to our farm can provide students with impactful and formative experiences. Our objective is to educate children on where their fruit comes from, food sustainability, Georgia agriculture, harvesting and the role of farmers.
Our strawberry patch provides a fun, hands-on and scholastic experience where growing minds can learn, watch, process, do and play!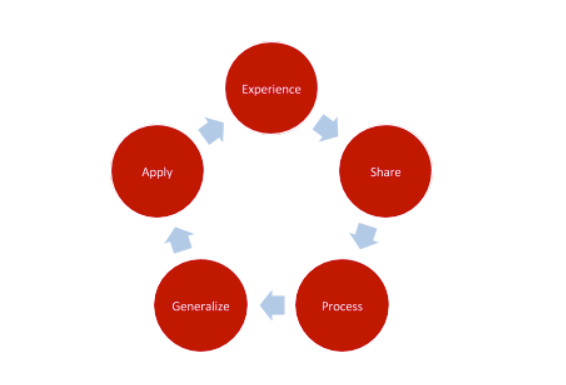 What's Included
Stations – 2 hour run time
Lesson on Strawberry Growing

Pick Your Own Strawberries

Honey Bee Education

Playground

Plant Your Own Seeds

Lunch at Pavilion and Kidde Cup of Strawberry Ice Cream
Education Standards
For your reference, we have included Georgia Performance Standards that we believe are relative to our field trips.
First Grade: S1CS1.a, S1L1, S1L1.a, S1L1.c, SS1E1, SS1E3
Second Grade: S2CS1.a, S2E3.a, S2L1, S2L1.b, S2L1.c, S2P2, SS2E3
Third Grade: S3L1, S3L1.b, SS3E1
Fourth Grade: S4L1, S4L1.a, S4L1.b, SS4E1, SS4E1.b, SS4E1.f, MCC4.MD.1
Fifth Grade: S5Cs4, S5CS6, Ss5E1.b, SS5E1.e, SS5E2.a, SS5E3, SS5E3.a
Cost
Students/Children: $8.00 + tax per person (Includes u-pick strawberries and ice cream)
Teachers/Chaperones: 2 teachers per 20 students free of charge, additional teachers/parents/chaperones, etc are $8.00 per individual + tax
We have a group rule of a minimum amount of 20 participants in order to book the field trip
Tax Exempt: If your group is tax exempt, please email a copy of your tax exempt certificate to info@dickeyfarms.com prior to the day of your field trip. If we do not have one on file before the field trip, you will be charged tax. The tax exemption will only apply to the children's' admission paying through the school.
Payments
You may bring cash, a check, or a school credit card on field trip day and pay on arrival/check-in OR pay in advance by calling our office with your payment information. We accept Visa, Mastercard, American Express and Discover. Checks should be made out to Dickey Farms. Please put Strawberry Trip 2018 in the memo.
Payments for students must be made in one transaction.
Money should be collected before arriving at the farm.
Bathroom Facilities and Hand Washing
We have inside stall facilities available for all group participants. Additionally, we have porta potties located just outside the lunch pavilion. Hand washing stations are located in the lunch pavilion as well as outside the strawberry patch.
Cancellation Policy/Inclement Weather
It is the schools/group coordinators responsibility to cancel in the event of inclement weather. We recommend waiting until the morning of the field trip to make a decision about whether or not to come. Please contact us as soon as possible if you need to cancel, rescheduling dates and availability are not guaranteed.
Teacher Pre-Field Trip Guide and Top Tips
We provide a pre-field trip guide for all of our teachers. Included is…
Agriculture and farming information for your pre-field trip curriculum

Check-in/Arrival/Bus Parking Information

Detailed Schedule

Attire

What To Bring

Top Things to Remember

Strawberry Rules, Etiquette and Facts
Directions
Click here for directions to our farm.
How to pick Strawberries/Rules
Walk only in aisles and do not step on strawberries.

No stepping across strawberry rows because they are bigger than they look and you will step on berries.

Only pick red strawberries. If a strawberry has green on it, it is not ready. Strawberries do not continue to ripen after harvest.

Try not to eat strawberries until after check out (we know, it's hard!)

Enjoy your day at the strawberry farm!
Remember: Redder is Better!
Questions?
Contact us here, or call:
1-800-PEACH-GA
478-836-4362